Asthma
CARE- Paediatric asthma.
Researching the best way for our tamariki to use inhalers already on the market.
If you have a child aged 5-16yrs, who currently uses only a reliever inhaler for their asthma and you're/they're interested in being part of this New Zealand lead study, please clink the link or call!
Read More...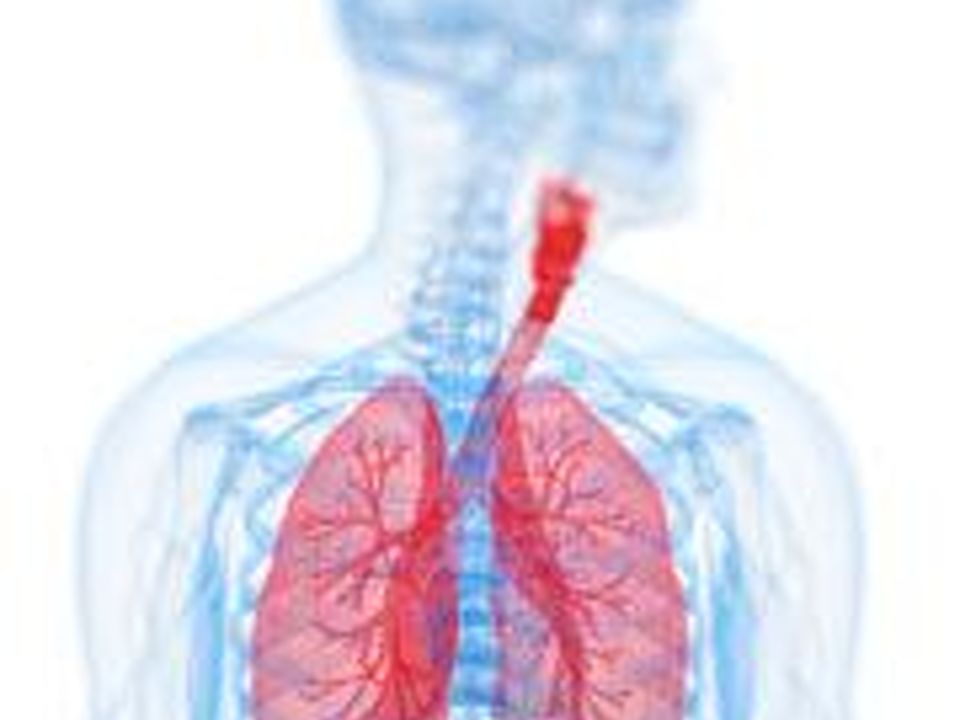 Chronic Obstructive Respiratory Disease
A new Inhaled and oral treatment to accompany your existing COPD therapy
This study is due to commence in the next month. Information will be updated prior to this.
If you have COPD, are currently managing this with Triple Therapy and would like to participate, please get in touch and we can contact you when Recruitment begins.
Read More...