Our Company
Clinical Horizons is an independent medical research company based in the heart of Tauranga, New Zealand.
Our team collaborates with a large primary healthcare database in the region which has resulted in an outstanding recruitment record.

Contact us regarding your medical research trial or interest to participate as a patient on [email protected]
Our Location
We are located in the heart of Tauranga, on Devonport Rd, with Tauranga Hospital in very close proximity. We also have access to radiology, laboratory and specialist facilities all in the immediate vicinity.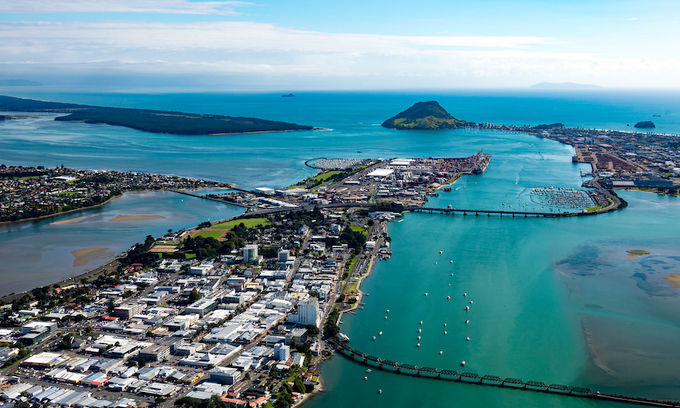 More Information
Clinical Horizons NZ was started in 2007 by Dr Andrew Corin and Dr Colin Helm.
Clinical Horizons is a small independent organization focusing on delivery of consistently high quality clinical research with improved outcomes for patients and precise reliable data for sponsors.
Associated studies past and present:
Asthma
COPD
Heart and Circulatory disorders
Dermatology
Renal disease
Digestive disorders
Infectious disease
Immunology
Osteoarthritis